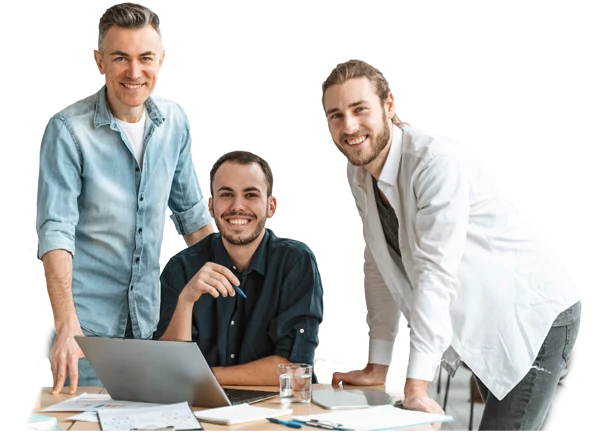 Dedicated agile development teams
A managed team of specialists: agile, autonomous and adaptable to the needs of each project.
What is a dedicated agile team?
Squads are multidisciplinary teams that work under the scrum methodology, and are assigned to one or more projects in order to fill skill/capacity gaps in organizations and satisfy software development needs.
They are autonomous, self-sufficient and adaptive teams, they can increase or reduce their size depending on the needs and be seen as a unit, abstracting stakeholders from daily management.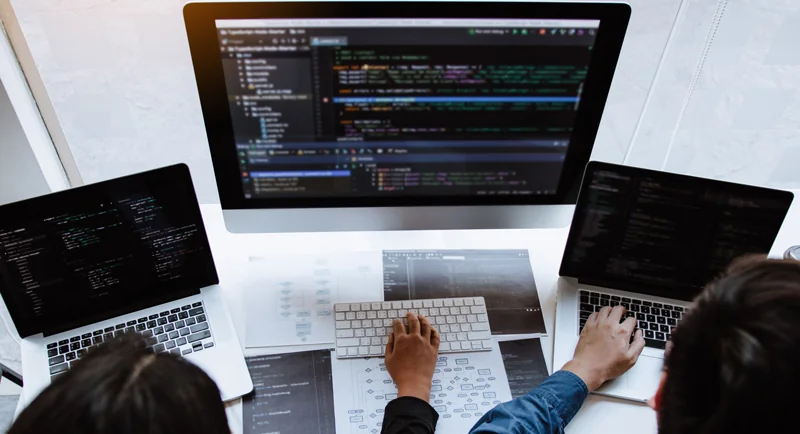 The Agile Development Cycle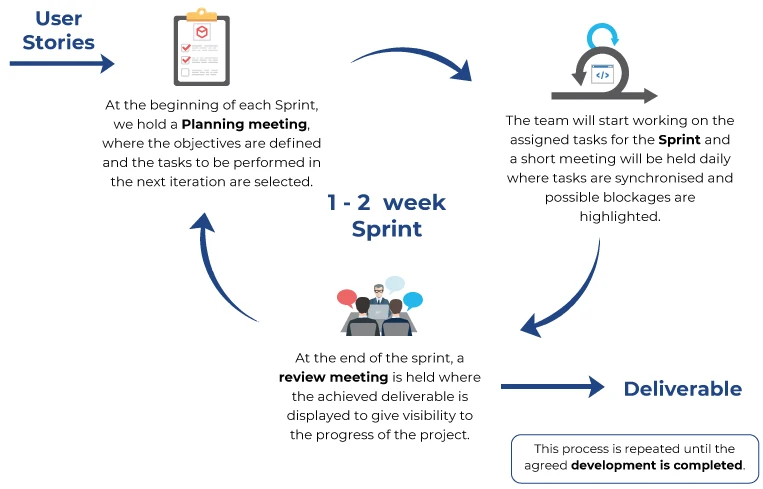 The step by step to get your dedicated team
Feel free to reach out
Cuéntanos tu idea y te preparamos una propuesta
Based on the team's daily report of hours, we present a report with the tasks done and the time spent day by day, resource by resource, so that you have a detailed control of our work.
You will be able to check that the total amount of hours of the report matches your internal records.
We proceed to bill the approved hours.
When to choose this modality
This type of contracting is appropriate in most cases, but especially in the following situations:
You do not have your own team.
The challenge is complex and requires different skills.
You are not sure how long it will take to complete the project and you want to delegate decisions to highly skilled staff. 
You are dealing with long-term projects with broad scopes and potential changes in requirements.
The internal team lacks experience and/or expertise related to the project in question. 
This is a one-off technology project that does not justify hiring an in-house team.
The in-house team is focused on other development projects and cannot take on more work.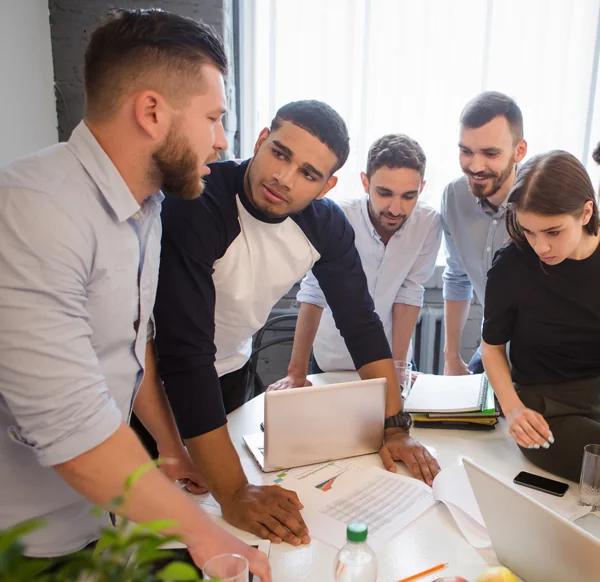 Tell us about your project