Slide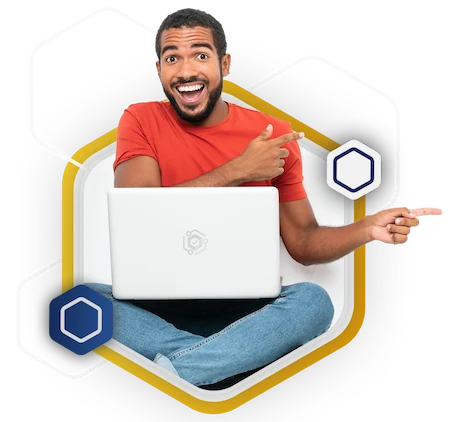 Custom Software Development for Your Business
Systems for Mobile, Web, Windows, or Linux Platforms
Slide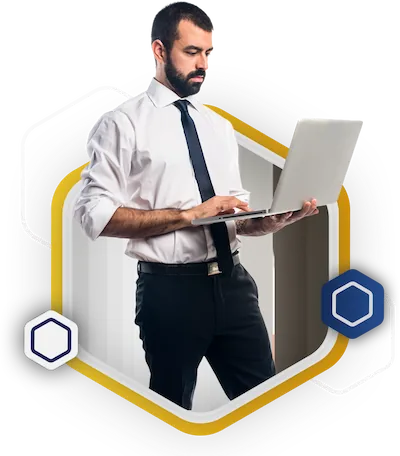 The cost-effective and flexible alternative to hiring a permanent Chief Technology Officer
Slide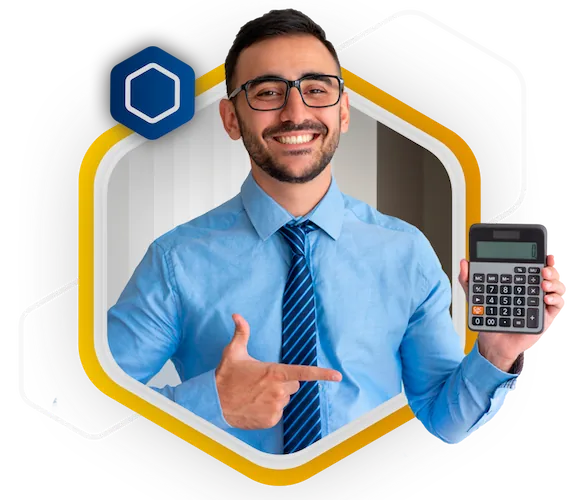 Calculate your Outsourcing budget for free
Slide
Resource provision service
in the Outsourcing or Agile Squads modality.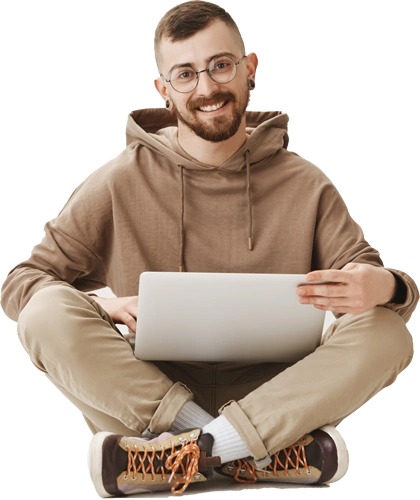 MyTaskPanel Consulting can help you if
You have a company with a new project that you have to develop technologically to present to the market.
You need technological support to create or improve a digital product that you plan to offer or that you are already offering to your customers.
You would like to have a team of professionals who are experts in technology, to join your company and strengthen your own team to face current challenges.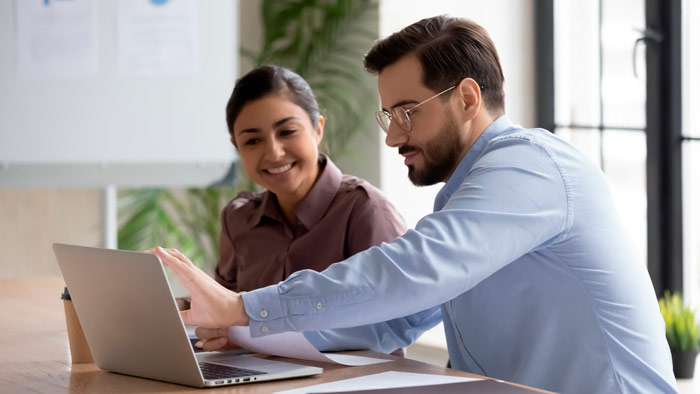 For all the projects entrusted to us, we use an agile methodology that provides visibility and transparency through Agile.MyTaskPanel. Through this software, you will be able to see the status of each phase, stage, iteration and task completely online. Even, as a product owner, you will have a complete vision of the progress of the project, both in a Board, Dashboard or Timeline format.
We have multidisciplinary teams that covers all roles and masters all the architectures and technologies necessary to carry out an IT project. If we also add the use of agile methodologies and our own platform for online monitoring of the projects entrusted to us, we are your best option to face any software development challenge you encounter.
Transparency, quality and professionalism are our three pillars.
We focus both on the development of an application itself, and on the customer counselling on the complete process of carrying out a project, from the idea approach until it is transformed into an app that is published for the consumption of users.
Squads are multidisciplinary teams that work under the scrum methodology, and are assigned to one or more projects in order to fill skill/capacity gaps in organizations and satisfy software development needs.
They are autonomous, self-sufficient and adaptive teams, they can increase or reduce their size depending on the needs and be seen as a unit, abstracting stakeholders from daily management.
Here you can find out more about our working methodology.
Use our calculator to get a free quote for your Agile Squad.
Staff Augmentation, also known as Time & Material or traditional Outsourcing, is a form of temporary hiring of resources that consists of adding additional personnel to the company's staff. The key is that the staff is provided by a company, considered as a specialist and strategic partner, on which the assigned workers depend. This option is usually chosen to fill highly specialised positions on a temporary basis.
We want the client to pay only for the service received. Hence, the resources will carry out their tasks remotely and will complete a daily timesheet. Thus, only the hours actually worked will be remunerated.
Use our calculator to get a free quote for your  traditional Outsourcing.
Benefits of hiring our services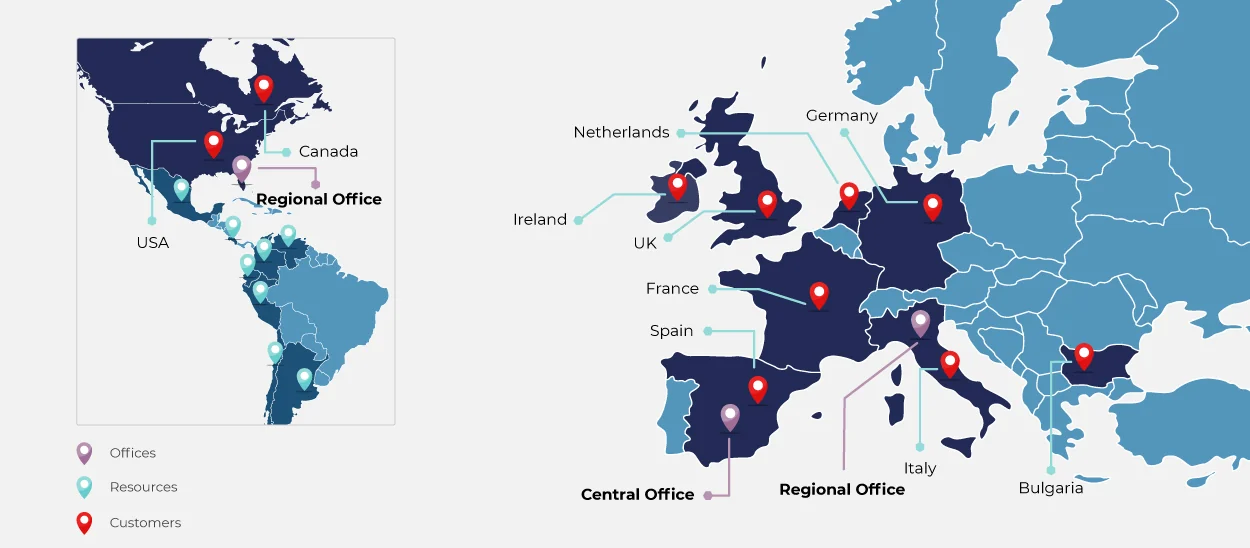 "We are delighted, really. Personally, it meant to have faith again in working with remote agencies. It is a pleasure to work with all of you, always willing to help and with good attitude and words for all, and the work that was delivered was of the quality we expect."
"I am truly pleased with the work delivered to us by MyTaskPanel. First of all, because of their technical quality and their ability to understand our needs, reflected in the final result. And secondly (more difficult to find nowadays), due to the strict compliance with the calendar proposed from the beginning. It is always admirable that both matters create a satisfactory binomial."
"MyTaskPanel is the ideal technology partner to develop solutions for a broad array of needs spanning web and mobile, IoT, home automation, and Robotic Process Automation projects, especially when the challenge is great and the time is a constraint."
"We have the VyouBot as we intended at the beginning of our current Milestone. Big thanks to your team and the super intensive work that MyTaskPanel Consulting has done to get us there!
------------------------------------------
On behalf of Jon and the Vyou team, receive our appreciation for the fantastic teamwork that led us to this point. The product is live, we onboarded the first real users, and now we start this new Milestone with a solid base to begin our growth!."
"The quality of the product received exceeded my expectations!
It was a great success to have worked with you. Professionalism and quality in the work done."
"Personnel with great technical knowledge, at the forefront of technology, who have adequately advised us for the migration of our applications. In particular, I highlight the fluid communication and the definition of the technological stack."
What they say a about us speaks louder than our words
26 Almirante Cadarso Street.
Valencia, Spain

+34 960 215 532
Via del Gallitello, 91, 85100 Potenza PZ, Italia