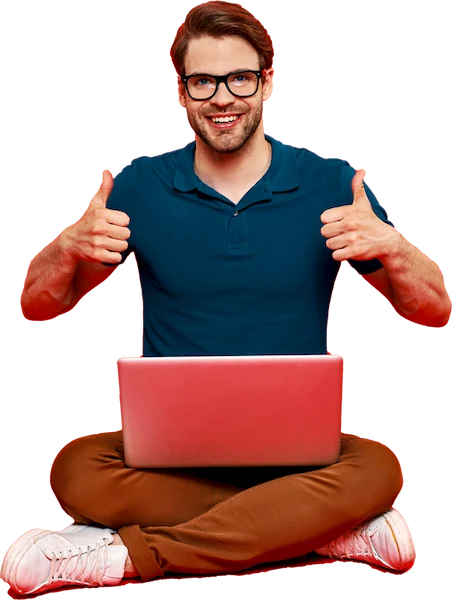 Increase the productivity of your company and reduce costs with
Outsourcing of IT professionals
Without minimum hiring or permanence. You will only pay the hours actually worked, being able to take care of the most strategic responsibilities of your business.
Increase the productivity of your company and reduce costs
The need to digitalise companies in part accelerated as a result of the pandemic has made it difficult for many companies to find good professionals, especially in the field of technology.
For this reason, many IT leaders are turning to Staff Augmentation as the best solution, as it allows them to quickly integrate key specialised staff into their teams, adding more expertise and increasing the speed of delivery of their projects, which reduces the risks and costs associated with traditional in-house staffing.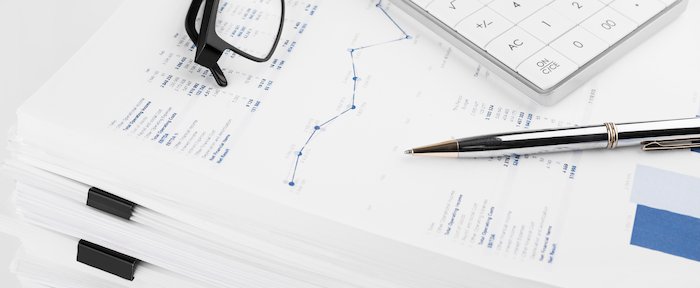 Staff Augmentation, also known as Time & Material or traditional Outsourcing, is a form of temporary hiring of resources that consists of adding additional personnel to the company's staff. The key is that the staff is provided by a company, considered as a specialist and strategic partner, on which the assigned workers depend. This option is usually chosen to fill highly specialised positions on a temporary basis.
The client will be provided with a report of the tasks performed and the hours spent, and usually weekly or fortnightly meetings will be held to follow up the project. If necessary, due to a complex technology or a high number of professionals, a project manager will be assigned to coordinate the work.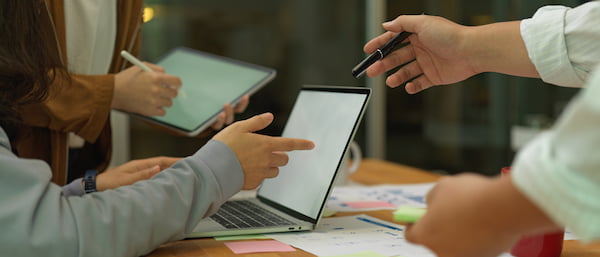 Benefits of hiring IT outsourcing
The profiles that most request us
Feel free to reach out
Tell us what resources you need and we will prepare a proposal
Based on the daily recordings of hours, we present to you a report with the tasks done and the time spent day by day, resource by resource, project by project, so that you have a detailed control of our work.
You will be able to check that the total amount of hours of the report matches your internal records.
We proceed to bill the approved hours.
We have more than one interview and do performance tests before hiring a new resource. In this way, we can guarantee his/her

knowledge and professional performance

.

The same

NDA

that we sign with you is signed by each resource that works with us.

The Project Manager assigned to the project helps to coordinate the work between the different hired resources to

facilitate the administration

.

We ensure a minimum of 5 hours (generally 7) of

time coincidence

with the rest of the project team.

You can

expand or reduce the number of hired resources

with just 1 week's notice.

We will

replace in 1 week time any resource

that, in your opinion, has not performed as expected.

The monthly amount of hours

dedicated by the resources is adapted to the workload of each sprint.