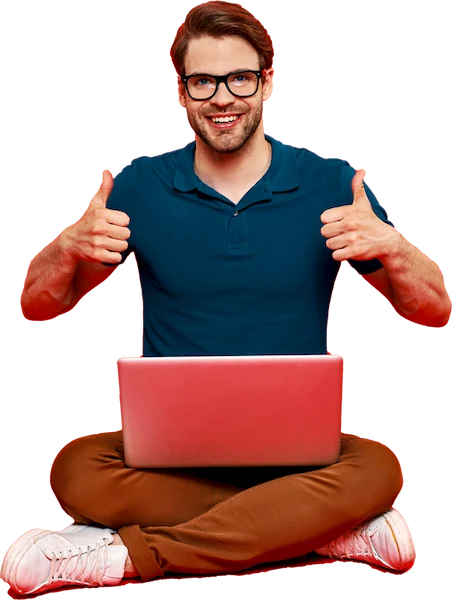 Increase the productivity of your company and reduce costs with
Outsourcing of IT professionals
Without minimum hiring or permanence. You will only pay the hours actually worked and you can take care of the most strategic responsibilities.
Increase the productivity of your company and reduce costs
Professionals will perform their work remotely and complete a daily hour report. Thus, you will only pay the hours actually worked and you can take care of the most strategic responsibilities.
Boost your business with the best professionals
Temporarily outsource a technology expert work team to provide you with support and allow you to focus on the core activity of your business.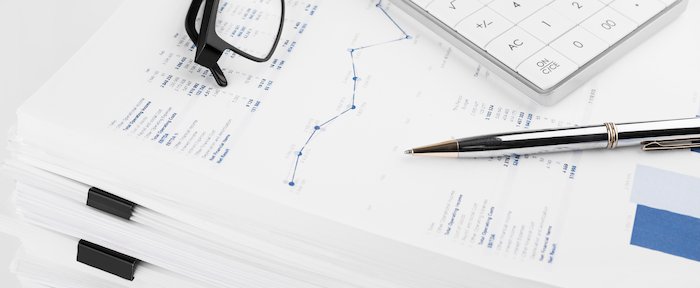 Our contracting modalities
A report will be made of the tasks carried out and the hours taken, and in general, weekly or fortnightly meetings will be held to monitor the project. If necessary, due to too complex technology or a high number of professionals, a project manager will be assigned to coordinate the work.
Instead of handing over the professionals directly to you, we provide a team to cover a certain number of hours per week in a service mode. It will be made up of several professionals who will be dedicated to solving the tasks assigned by the client's manager and managed by the team leader we select. This type of work is more appropriate when you do not know for sure how many professionals you will need, for how long or in what technologies.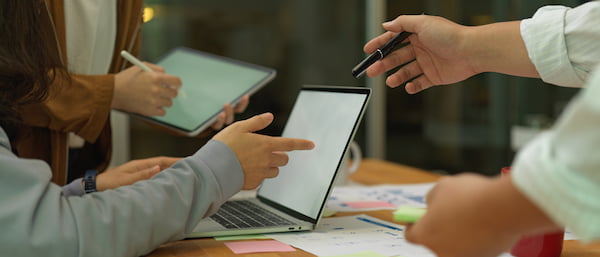 Benefits of hiring IT outsourcing
The profiles that most request us
Feel free to reach out
Tell us what resources you need and we will prepare a proposal
In order to know the complete service, find out everything here:
What our clients are saying
"We are delighted, really. Personally, it meant to have faith again in working with remote agencies. It is a pleasure to work with all of you, always willing to help and with good attitude and words for all, and the work that was delivered was of the quality we expect."
"I am truly pleased with the work delivered to us by MyTaskPanel. First of all, because of their technical quality and their ability to understand our needs, reflected in the final result. And secondly (more difficult to find nowadays), due to the strict compliance with the calendar proposed from the beginning. It is always admirable that both matters create a satisfactory binomial."
"MyTaskPanel is the ideal technology partner to develop solutions for a broad array of needs spanning web and mobile, IoT, home automation, and Robotic Process Automation projects, especially when the challenge is great and the time is a constraint."
"We have the VyouBot as we intended at the beginning of our current Milestone. Big thanks to your team and the super intensive work that MyTaskPanel Consulting has done to get us there!"
"The quality of the product received exceeded my expectations!
It was a great success to have worked with you. Professionalism and quality in the work done."