Do you need a custom web or mobile development?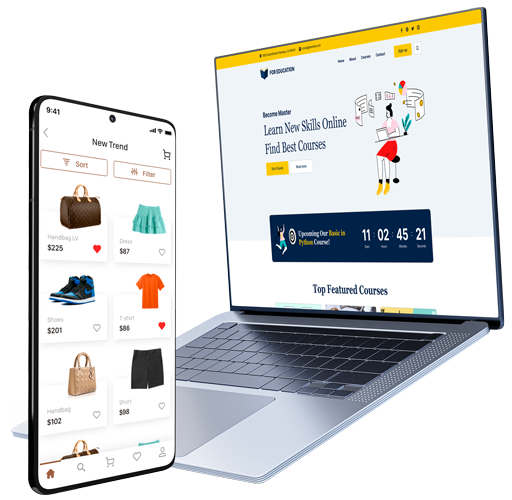 Get a software adapted 100% to your business
Tell us your idea and we will develop the system you need, with the latest technologies and the best quality. Solve a problem or a particular need of your company, through the design and development of custom software.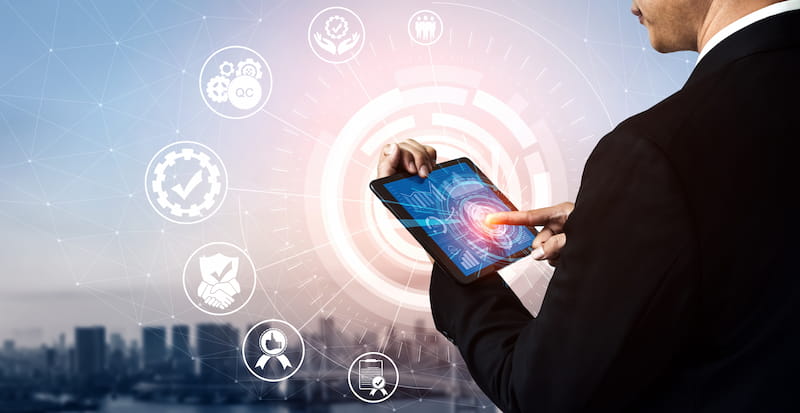 Increase your productivity and reduce expenses
Automate one or more processes of your company and facilitate the daily work of your team. In this way, you can have a positive impact on the performance and profits of your business.
Get the application your customers expect
We optimize the features of the app and apply them in a technological way, seeking a scalable and profitable result. We work on the design in detail to provide you with a professional and attractive tool for the end user.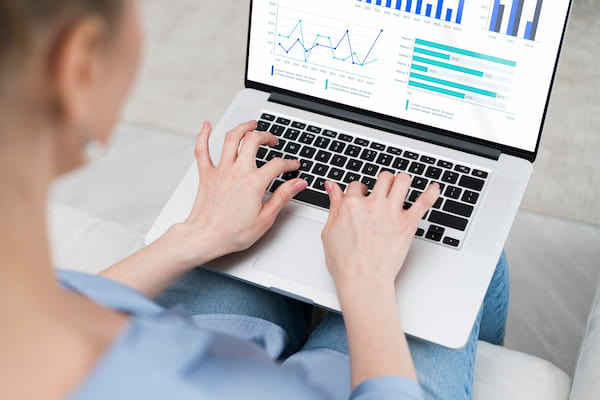 Benefits of entrusting us with your custom system
The step by step to get your application
Feel free to reach out
Tell us your idea and we will prepare a proposal
What our clients are saying
"We are delighted, really. Personally, it meant to have faith again in working with remote agencies. It is a pleasure to work with all of you, always willing to help and with good attitude and words for all, and the work that was delivered was of the quality we expect."
"I am truly pleased with the work delivered to us by MyTaskPanel. First of all, because of their technical quality and their ability to understand our needs, reflected in the final result. And secondly (more difficult to find nowadays), due to the strict compliance with the calendar proposed from the beginning. It is always admirable that both matters create a satisfactory binomial."
"MyTaskPanel is the ideal technology partner to develop solutions for a broad array of needs spanning web and mobile, IoT, home automation, and Robotic Process Automation projects, especially when the challenge is great and the time is a constraint."
"We have the VyouBot as we intended at the beginning of our current Milestone. Big thanks to your team and the super intensive work that MyTaskPanel Consulting has done to get us there!"
"The quality of the product received exceeded my expectations!
It was a great success to have worked with you. Professionalism and quality in the work done."